The PREPARE Group Meeting took place on the date of 19th of June via Skype due to the pandemic situation all around the world.
The Meeting between 12:00 am – 13:30 pm and was led by the Secretariat. The main topics discussed:
1. National highlights and COVID 19 stress.
2. PREPARE Annual Report 2019 – 2020.
3. Project situation – what is new?
4. Website updates.
5. Next Prepare Meeting.
Participants: Sybille Braunegg, David Camocho, Cristina Rocha, Oihana Hernandez, Aida Szilagyi, Peter Glavic, Stig Hirsbak, Thomas Schonfelder, Vladimir , Pavel Rudzika, Vladimir Dobs, Fabbio Iannone.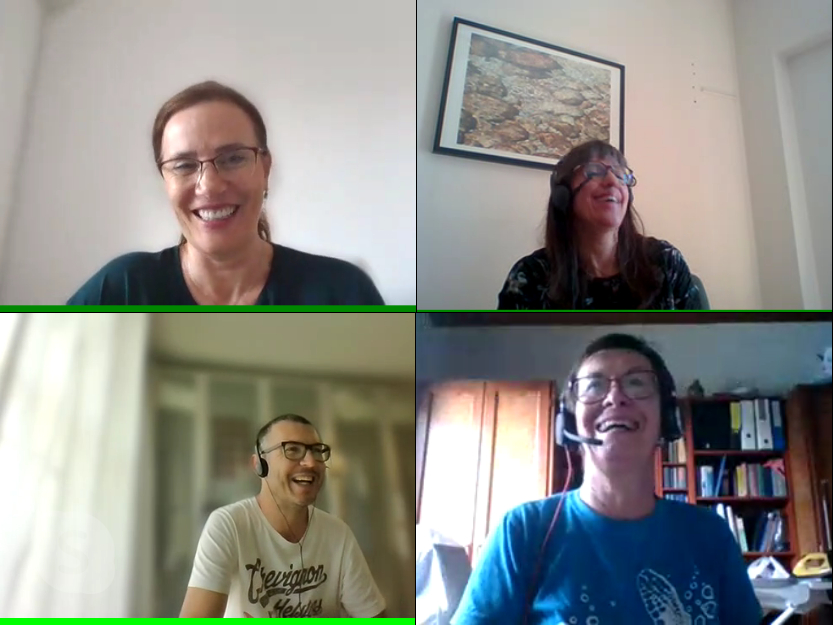 For more information download and review the documents that are bellow.